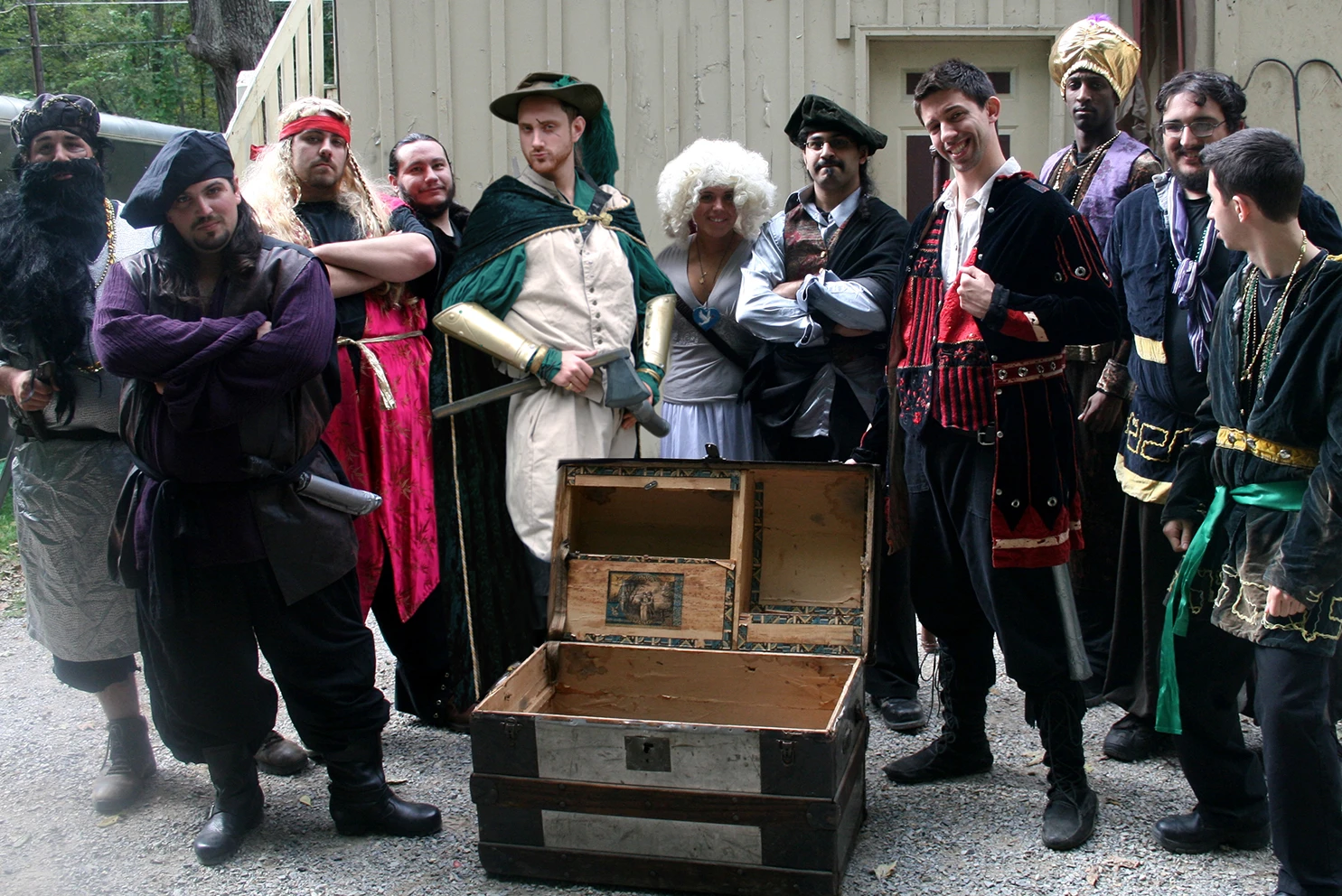 Come Join an Awesome LARP Community!
RoA Live Action RPG
Realms of Adventure is a Live Action RPG (LARP) based out of Camp Hope in Blairstown, New Jersey. We strive to provide a completely unique, high-quality, and fully immersive experience during our gaming weekends. Have a look around our site and we hope you'll join us at one of our events!
Please refer to the following page regarding our Covid-19 Vaccine requirements: https://realmsofadventure.net/realms-of-adventure-record-of-vaccination-requirements/
Have any questions? Click here to contact us!
Realms of Adventure features:
A fun and welcoming environment.
Great support from a team of veteran players and LARP experts.
A very deep experience with great characters, skills, and more!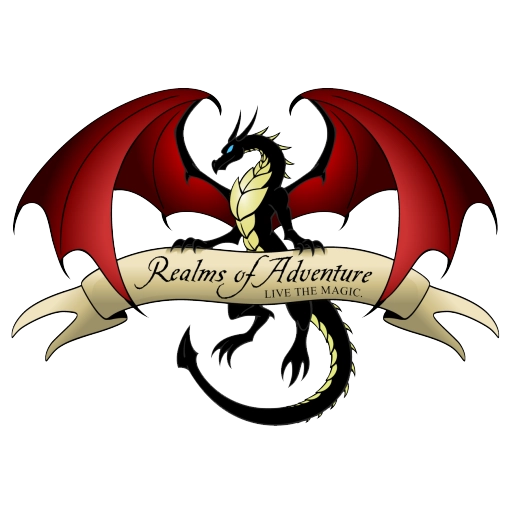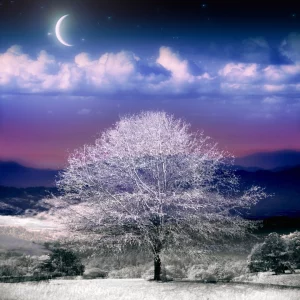 Next Event:
November 3-5, 2023
Be sure to register for our next event now, so that you don't miss out!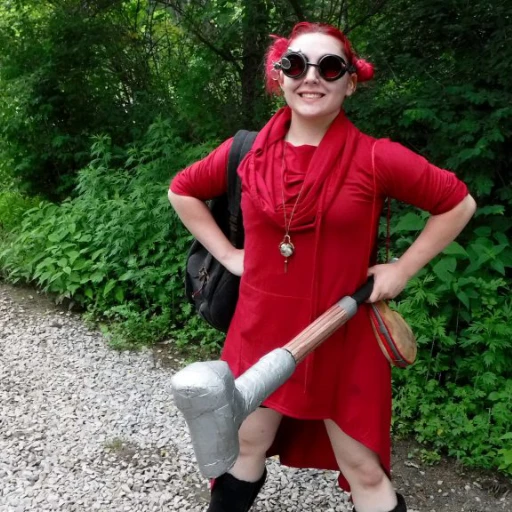 Learn More About RoA
New to LARPing? Not sure where to start, or if RoA is right for you? Start here!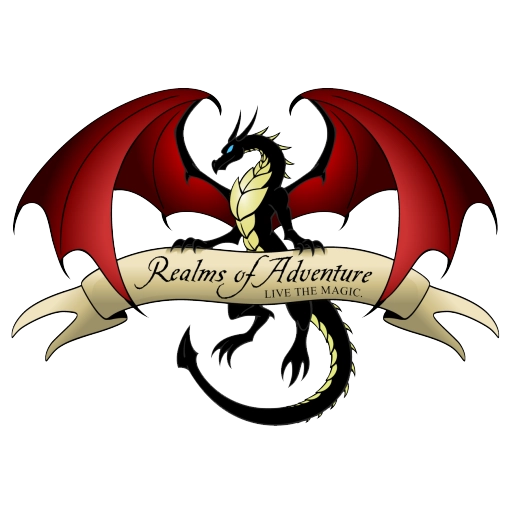 Community
Once you've joined, don't forget to stop by our forums and say hi, so that you can make new LARP friends and stay up to date on upcoming events!