Next event:
February 24th – 26th, 2017!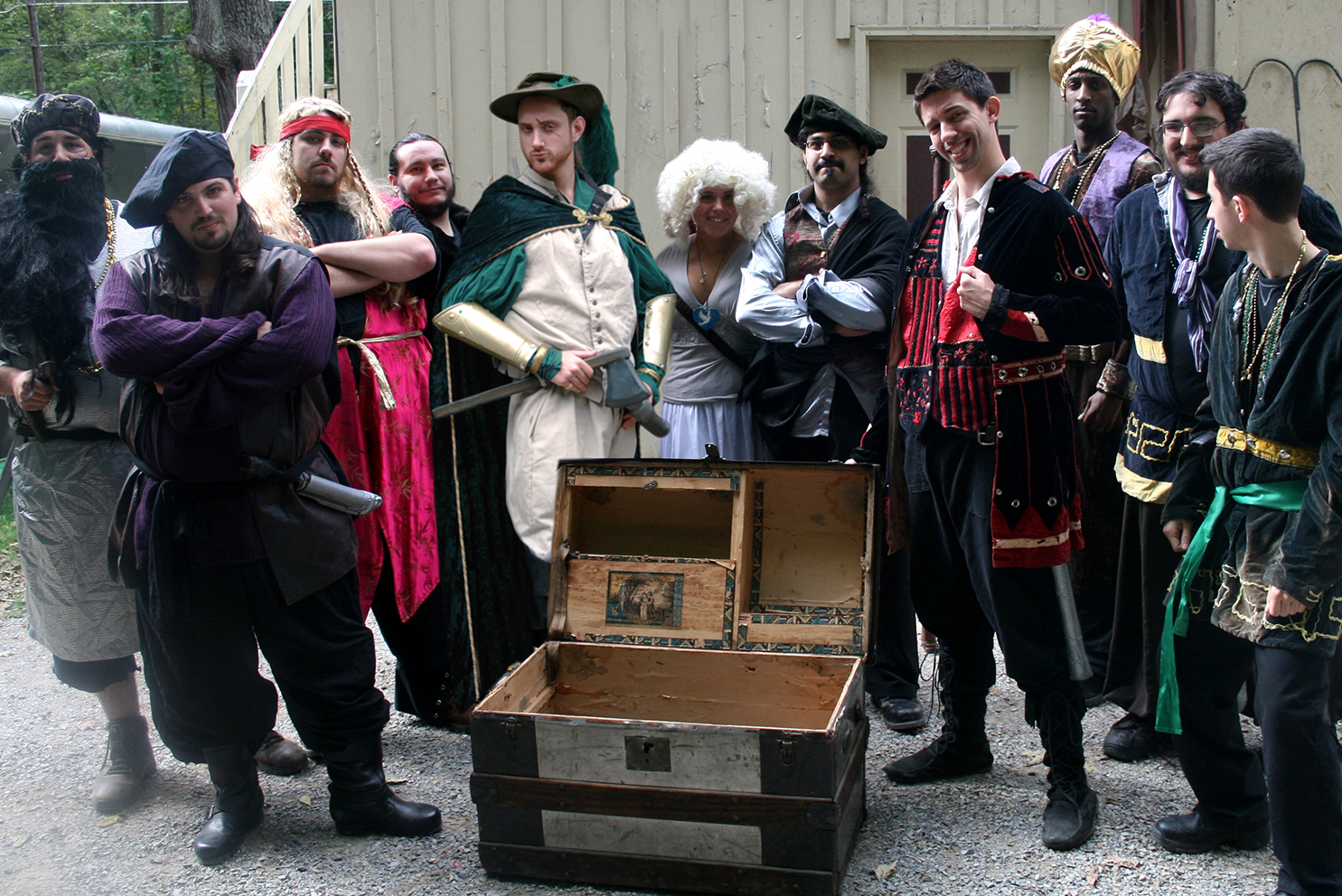 Realms of Adventure is a Live Action RPG (LARP) based out of Sparta, New Jersey. Be sure to check out our site, and to come out to our next event!
Realms of Adventure features:
A fun and welcoming environment.
Great support from a team of veteran players and LARP experts.
A very deep experience with great characters, skills, and more!